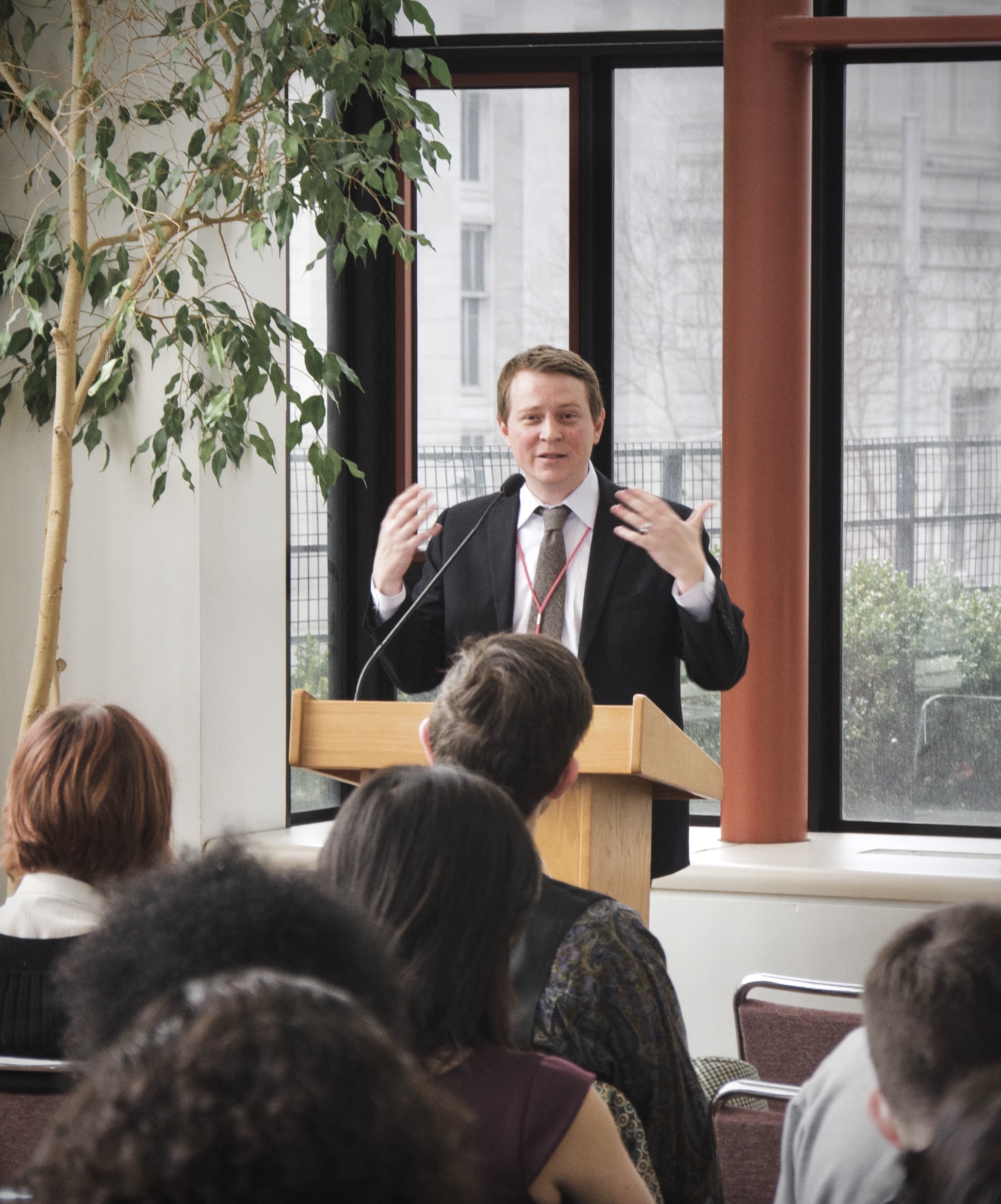 I am an Assistant Professor and Director of the Center on Addiction Law & Policy at Northern Kentucky University, Salmon P. Chase College of Law. My research focuses on illegal drug and marijuana law, and I also teach courses in criminal law, criminal procedure, evidence, and health law.
I have written over 20 law review articles and essays, on topics including the conflict between cities and the federal government over safe injection sites, the potential impact of marijuana legalization laws on pretextual car stops and racial profiling, and how Portugal's drug decriminalization law compares to the U.S. criminal drug court system. I am author of the law school casebooks Illegal Drug and Marijuana Law, and Marijuana Law and Policy (with co-author Douglas A. Berman); and the reference book Drug Abuse and the Law Sourcebook (with co-author Gerald F. Uelmen).
I am actively involved in the community. I continue to practice law, representing indigent defendants in California state criminal appeals by court appointment. I previously served as a member of the City of San Diego's Ethics Commission (2013 - 2020), Chair of the City of San Diego's Medical Marijuana Task Force (2009 - 2010), and President of the American Constitution Society San Diego Lawyer Chapter (2010 - 2016). Before joining Chase in 2020, I taught on the faculty at Thomas Jefferson School of Law, as a visiting professor at the Ohio State University Moritz College of Law and at Boston College Law School, and in law school summer programs in Hangzhou, China and Nice, France.